Global yet local.
---
Local manufacturing enables us to deliver high-quality, bespoke solutions and shorten lead times. And our global presence means we are fast to pick up on any new trends and technologies and have the muscles to implement them. It's the best of both worlds.
Everything and nothing have changed
Founded by Bertil Svensson in 1945, initially Fagerhult was a factory employing 6 people in a small community in the province of Västergötland. Today, we have evolved into a Group employing 4,100 people in 27 countries. Our 12 lighting brands develop and manufacture advanced lighting solutions for professional indoor and outdoor environments.
We collaborate closely with researchers from leading universities and are constantly expanding the boundaries of what lighting can achieve. Even though a lot has changed over the years, one thing remains the same – our conviction that better light leads to better living.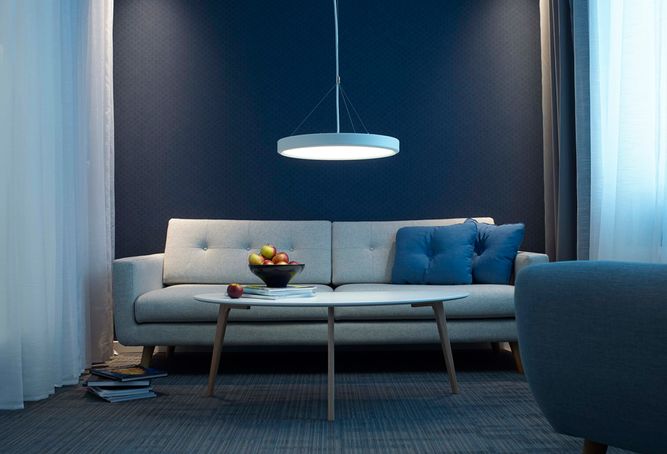 Growing stronger, year by year
Over the years, our Group has grown into a large family of brands. Each brand has been strategically acquired to further expand our product offering and our geographical footprint. We are now 12 lighting brands in the Group, all with their own heritage and identity. Below an overview of our acquisitions: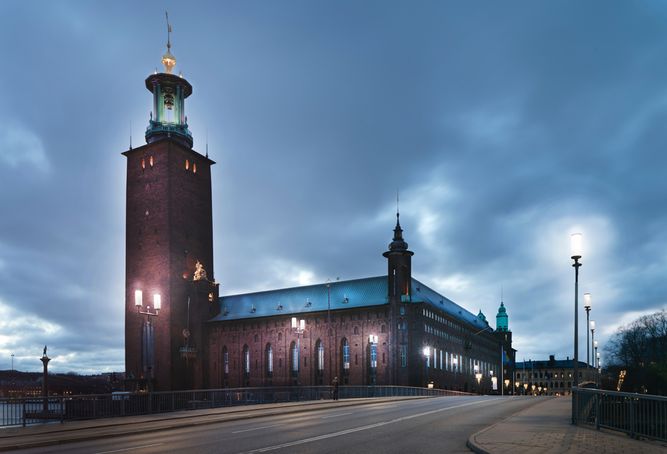 Our purpose
Value proposition
Fagerhult Group understands the importance of light for better living. We innovate to deliver professional lighting solutions and every Fagerhult Group company has its own unique offering, able to deliver to a customer's standard or bespoke requirements.
Our team understands that everyone benefits from co-creation and collaboration, and we are excited to work together with our colleagues and partners to contribute to more valuable professional environments.
Our society is important to us, and we will always work as one to protect our planet, and to enhance the environment and quality of life for all, through the quality of light.
Vision
A world enhanced by light.
Mission
Together we innovate to deliver professional lighting solutions that are circular and climate-positive and contribute to better lives.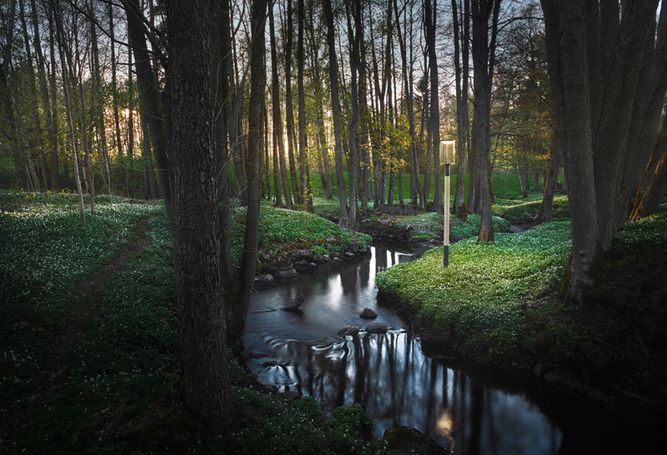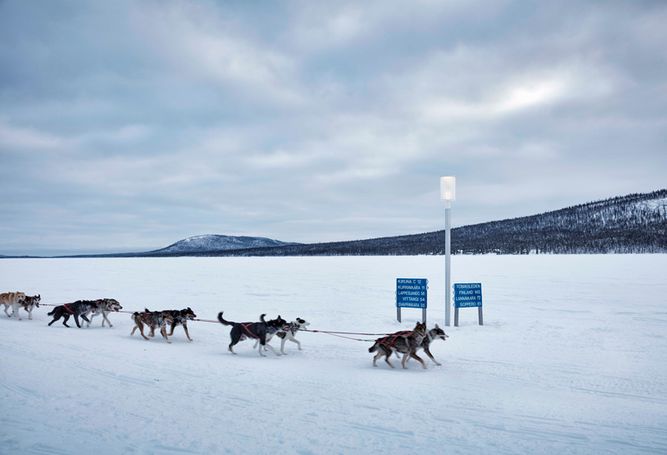 Fagerhult at a glance
Brightening up people's lives inspired Bertil Svensson to found Fagerhult in 1945. Today, Fagerhult Group is one of Europe's leading lighting companies with 4,100 employees in 27 countries. We consist of 12 brands organized into four business areas – Collection, Premium, Professional and Infrastructure.
All our brands produce high-quality professional lighting solutions and we work mainly on specifications together with our partners. Together we cover almost every professional lighting application and our presence is worldwide.
Fagerhult Group Management Team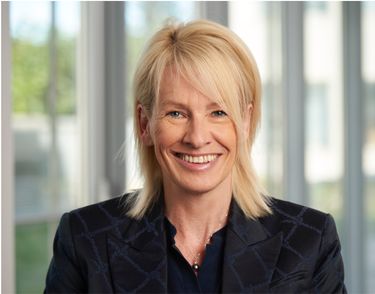 Bodil Sonesson
President and CEO
Group Functions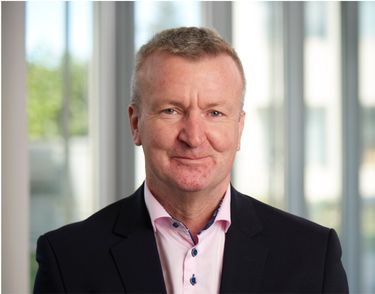 Michael Wood
Chief Financial Officer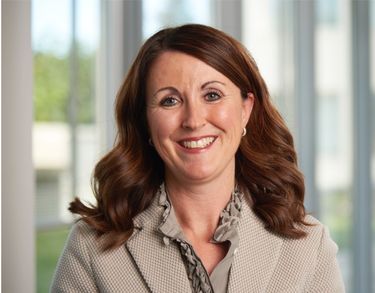 Andrea Gageik
Chief People Officer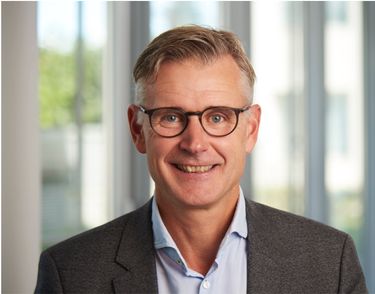 Johan Lembre
Chief Technology Officer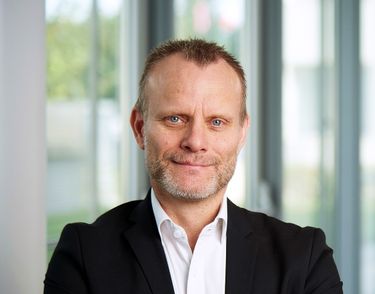 Anders Fransson
Chief Sustainability Officer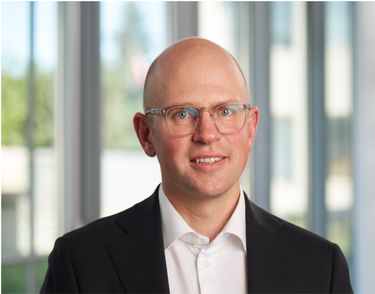 Michael Brüer
Chief Strategy and Communication Officer
Business Area Responsible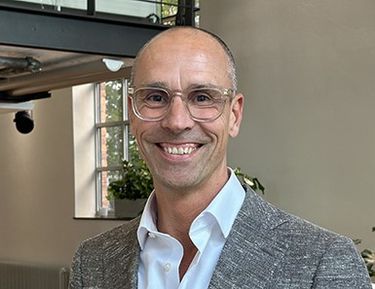 Edwin Roobol
Head of Business Area Collection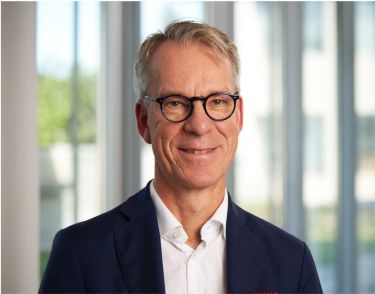 Frank Augustsson
Head of Business Area Premium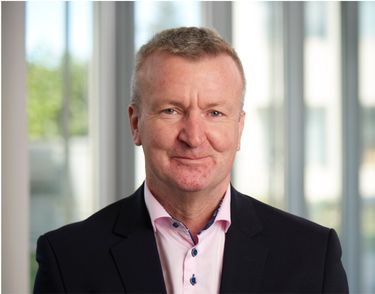 Michael Wood
Acting Head of Professional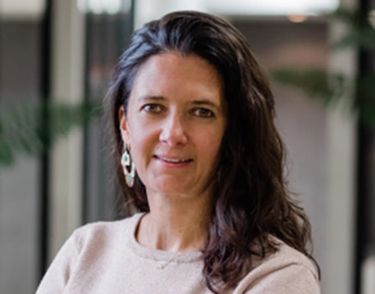 Stéphanie Praloran
Head of Business Area Infrastructure
Fagerhult Group company presentation
If you are interested in learning more about Fagerhult Group you are welcome to download our latest company presentation.
The presentation gives an overview of the Group and our focus areas. We regularly update the presentation with our latest news and financial results.