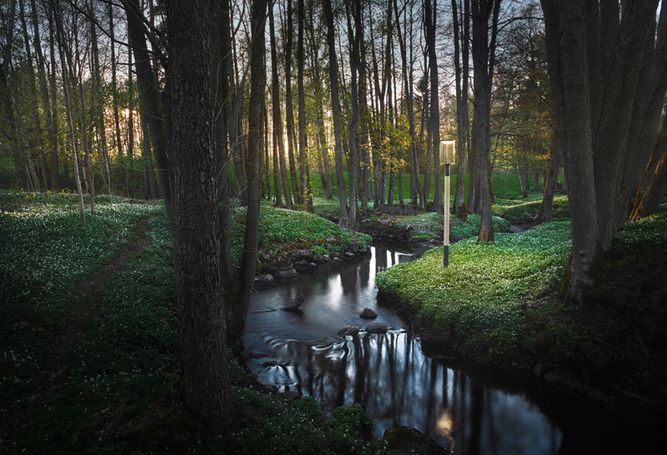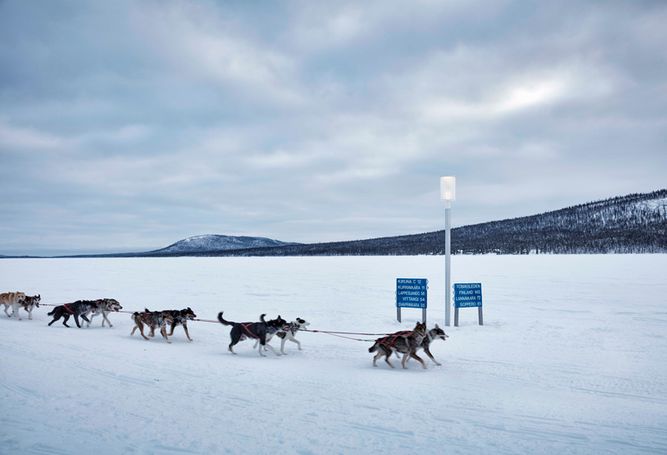 Fagerhult at a glance
Brightening up people's lives inspired Bertil Svensson to found Fagerhult in 1945. Today, Fagerhult Group is one of Europe's leading lighting companies with 4,100 employees in 27 countries. We consist of 12 brands organized into four business areas – Collection, Premium, Professional and Infrastructure.
All our brands produce high-quality professional lighting solutions and we work mainly on specifications together with our partners. Together we cover almost every professional lighting application and our presence is worldwide.