Infrastructure
Specialty lighting solutions for critical infrastructure and industry applications.
Infrastructure provides lighting solutions for environments with specific requirements for installation, durability and robustness. The companies are world leaders in their areas and highly experienced in finding the best solutions for every project and customer. The majority of their sales are within Europe with additional global installations.
Our brands include Designplan Lighting, i-Valo and Veko.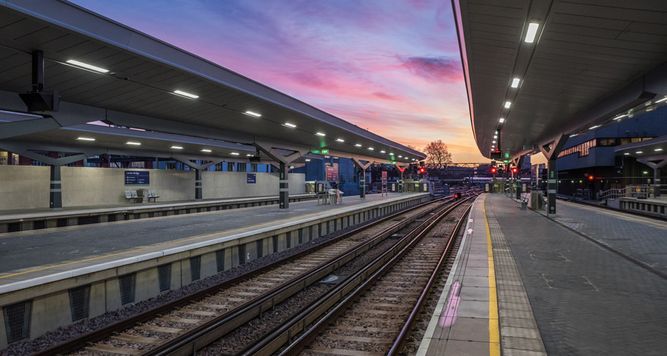 Designplan
Designplan was established in the UK in 1963 by Arthur Cumper and John Barber. With their extensive lighting industry experience, they saw an opportunity in areas where robust and waterproof fittings were needed. Their aim was to design robust luminaries for challenging environments with high-ingress protection and an extra level of vandal resistance.
Today, all of their products are based on that initial concept; always developed for challenging environments such as transport, custodial and social housing, secure health and urban exterior applications. Designed with removeable gear trays to ensure easy maintenance and technology upgrades, their fittings are engineered to withstand the test of time.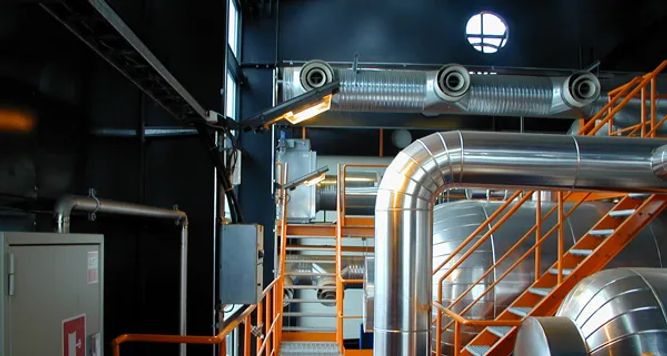 I-Valo
I-Valo started within the famous Iittala glass factory in Iittala, Finland, and in 1963 it was launched as a separate brand. During the 1970s, I-Valo started looking into reliable industrial lighting, mainly driven by a need within their own glass factory and the surrounding paper mill industry. At that time nobody was making a luminaire that was suitable for harsh industrial conditions.
I-Valo has since focused on luminaires that can withstand challenges such as dust particles, corrosion, unusual ambient temperatures, and mechanical damage. From their very first beginning, they have been considered the best partner for luminaries which are designed and tested for heavy industry and extreme conditions. Although they have a strong base in the Nordics, they have completed projects in more than 40 countries worldwide.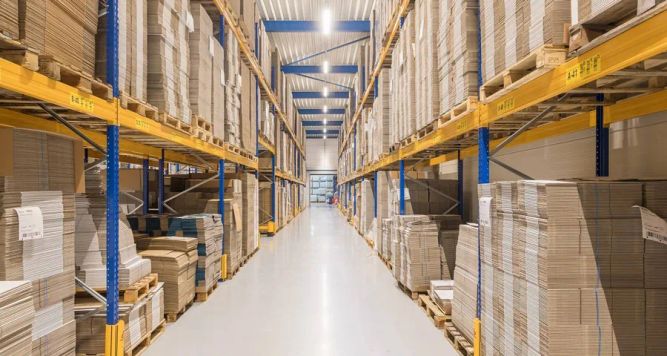 Veko Lightsystems
Founded in 1975, in Schagen, the Netherlands, Veko Lightsystems specialize in linear LED lighting for industrial spaces. Always with a focus on energy efficiency and durability, they have a long history of innovation. They were the first in the world to introduce a linear lighting system with integrated cable ducts, IP 65 protection, and many more innovations.
Veko offers a unique system where products are manufactured for specific projects, supplied with codes and pre-assembled, without packaging. This reduces assembly and installation time significantly. Veko's lighting solutions are designed for open areas such as distribution centers, warehouses and light industries, but can be found everywhere from swimming pools to freezer facilities and retail stores.