We recruit valuable people with values.
---
Almost 75 years ago, our founder, Bertil Svensson, watched his mother struggle with her needlework in their dimly lit sitting room. He solved her problem by making her a lamp. That was the start of Fagerhult Group, and a culture centered around people's needs.
When you shine, so do we
Today we apply the same care and attention to all our brands. Helping them grow alongside the people who work with them. You will find that our open-minded, people-centric environment allows you to develop and move within the organization to identify a role where you can become who you really are. Because when you shine – so do we.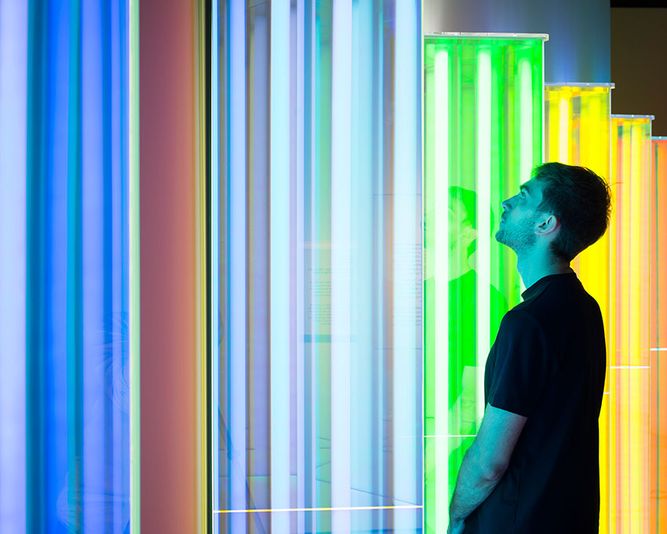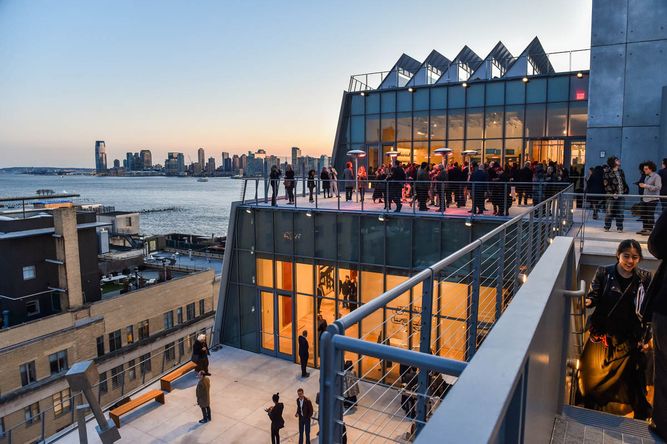 Sustainable talent development
Being in a niche industry and with many of our companies outside the major metropolitan areas, we have to be particularly good at investing in existing employees and offer them opportunities to develop across the organization, not only within a specific function. Luckily our company is brimming with talent. If you show the desire and potential, we are ready to let you develop, grow and take on more responsibility within the organization.
"Regardless where you start in the office or at the shop floor you will have the opportunity to grow and develop and maximize your own potential with us"
— Andrea Gageik, Chief People Officer
Our leadership philosophy
By founding our leadership on the Group's core values and leadership model, we can ensure that the Fagerhult culture continues to develop in a positive direction.
But leadership also requires practical tools. Consequently, we invest significantly in educating and further developing our managers' leadership skills, as well as their knowledge and understanding of Fagerhult's culture.
We promote a coaching and engaging leadership style. The methodology we use can then be applied by the managers in their day-to-day work with their teams at a local level.
Each year, we follow up on our managers' performance, to ensure that they have the right support and are engaging in the right activities. To secure long-term stability, we also produce succession plans that identify activities relevant for future development and new managers.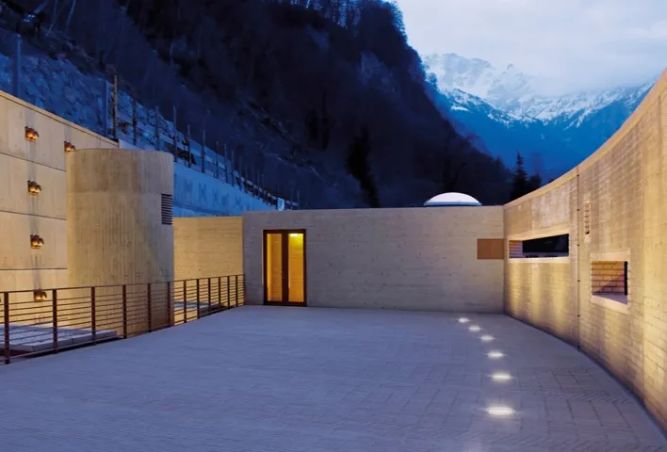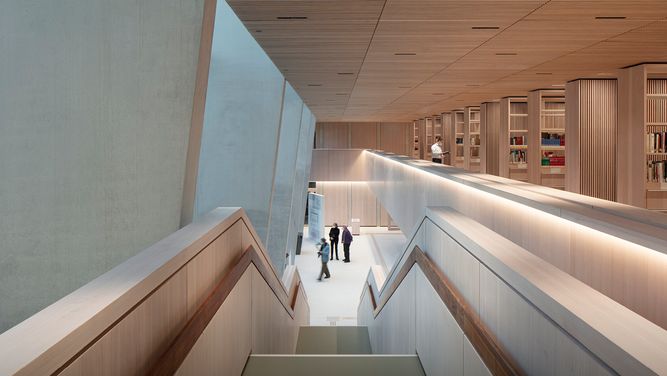 Open positions
At Fagerhult Group we are constantly looking for new colleagues with the right profile and the desire to develop together with us. Visit our LikedIn page to read more and connect.