Professional
Lighting solutions for selected applications, tailored to local market demands.
Professional focuses mainly on indoor applications for local and neighboring markets. The brands work closely together with local partners on project specifications to deliver full and complete solutions. Local production and product development allow for tailored solutions with bespoke products delivered with short lead times.
Our brands include Arlight, Eagle Lighting and Whitecroft.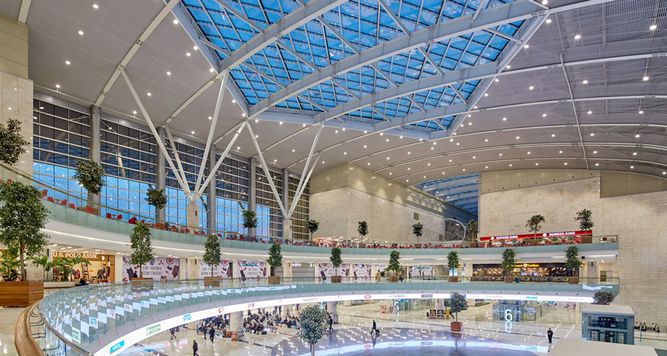 Arlight
Arlight was founded in Ankara in 1991 by Cemil Arli. The business started out as a small workshop manufacturing cable trays. Always focused on customer needs, Cemil Arli identified an opportunity and took on the lighting segment with products tailored to the local market.
With quality being a top priority, continuous investments in product development and manufacturing have been made. An example is their internationally accredited lighting laboratory. Arlight focuses mainly on indoor applications such as office areas, education and healthcare, supplemented with a selective local outdoor range in order to cater for individual projects.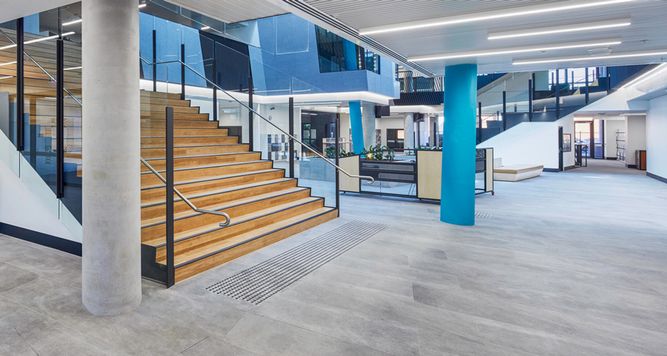 Eagle Lightning
Eagle Lighting was established in Melbourne, Australia, in 1972, and has developed into a leading brand throughout Australasia. With full control over the value chain, they can efficiently develop, manufacture, and customize products tailored to the local market with short lead times.
In close collaboration with partners and customers, Eagle Lighting develops innovative indoor lighting solutions focused on offices, education and healthcare. Being based in the same city as our lighting control brand, Organic Response, they are leaders in adopting new smart lighting control solutions.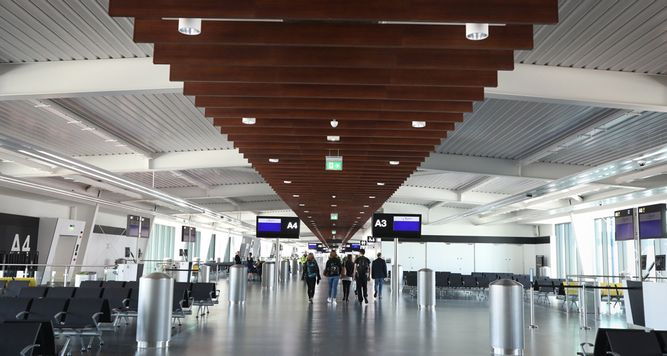 Whitecroft
Founded in 1945 by Tom Freer, Whitecroft Lighting has become one of the UK's largest manufacturers of commercial lighting, focused on tailored solutions for office, education and healthcare applications. They aim to design and deliver complete projects, whether it's about operating theatre lighting in hospitals, or lighting with integrated acoustic properties for schools.
Regardless of the challenge, Whitecroft strives to provide the highest quality luminaries with a strong focus on reducing their environmental impact. They appreciate the benefits of working closely with their partners and customers to ensure that optimum and cost-effective solutions are achieved, from initial design to complete project.