Light and health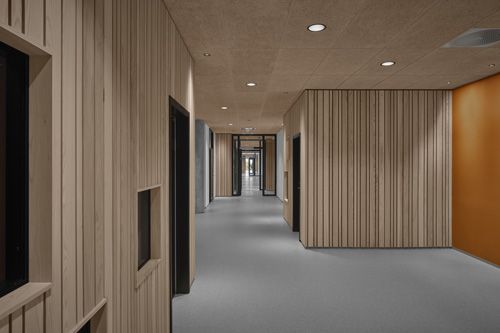 Contributing to better lives
When it comes to people's well-being, studies in recent years have shown how important light intensity and color temperature can be, for example that light's color temperatures can create warm light that has a soothing effect and helps us to relax, or cold light that energizes and activates us.
Human beings spend more and more time indoors, and our mood, sleepiness and productivity are all connected to hormones that respond to light. Our aim is to develop and design solutions that contribute to our well-being, productivity and creativity. In concrete terms, this means indoor environments, like offices, lecture halls or healthcare wards, where correctly adapted lighting can help us to perform and feel better.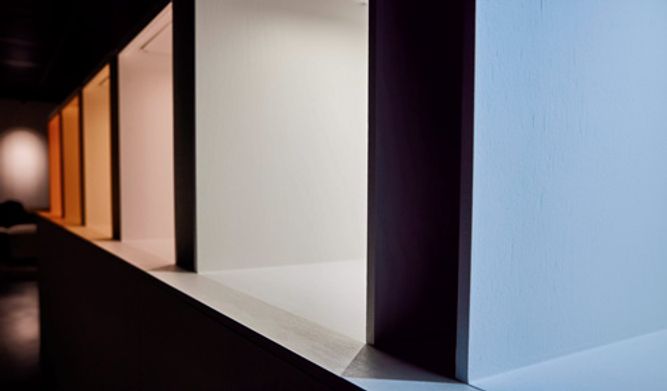 Fagerhult Experience Center
At Fagerhult Group, we always strive to add value, create dialogue and provide inspiration for good lighting environments for people. For example, in 2022 Fagerhult opened a unique Experience Centre – a complete experience characterised by knowledge and interactivity. Here you can experience, test and investigate all with light dimensions and opportunities.
The Centre is based on the comprehensive knowledge of light at Fagerhult and provides education and knowledge about the importance of the right light in the right place. We have strived to create a collaborative space designed to provide answers to any question. The goal is to give visitors new insights and inspiration, so that everyone leaves filled with new ideas.