Our financial results.
---
Here we present financial data and our latest reports to help you understand how we are doing. You'll also find links to more detailed investor information, in English and Swedish.
Financial calendar
27 October 2023
Interim Report January - September 2023
Annual Report 2022
Our Annual & Sustainability Report for 2022 is available in English and Swedish.
Annual & Sustainability report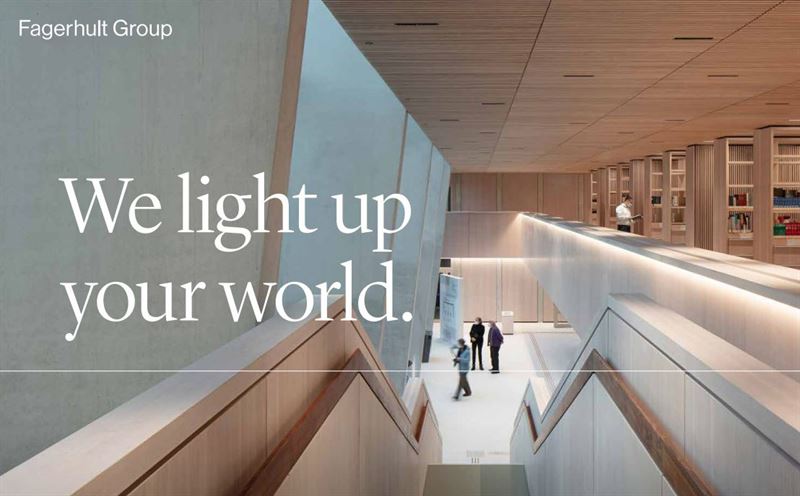 Års- och hållbarhetsredovisning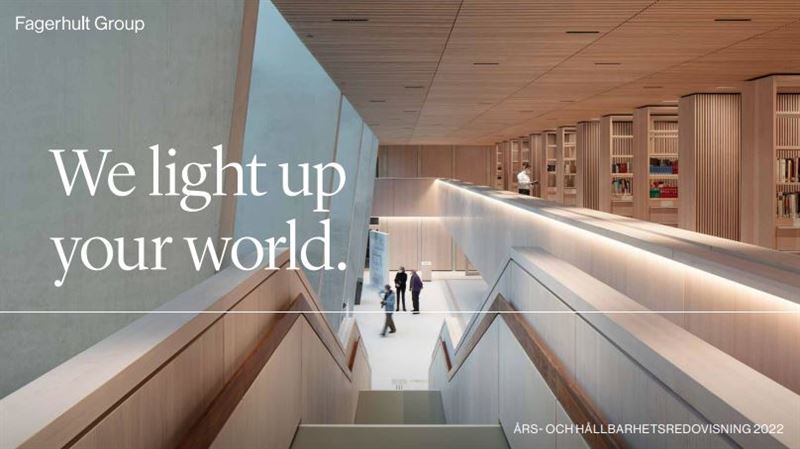 Capital Markets Day 2022
On August 31 2022, we had our Capital Markets Day at our Stockholm office.
Fagerhult Group Financial performance
*2020 shows adjusted operating margin
Net sales per Business Area 2022 (MSEK)
Visit our investors pages for more information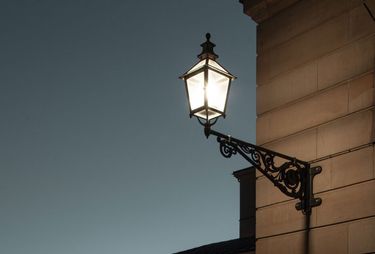 Investor relations in English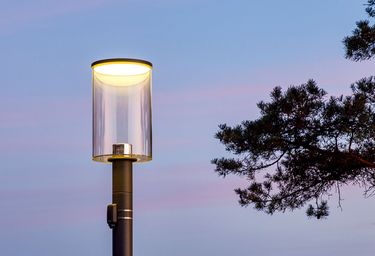 Investor relations på svenska
Investor relations contact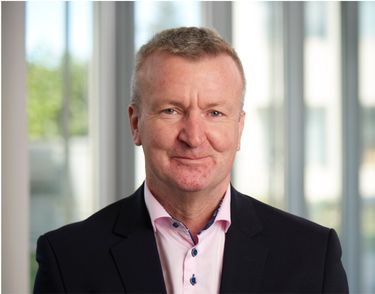 Michael Wood
Chief Financial Officer
+46 73 087 46 47