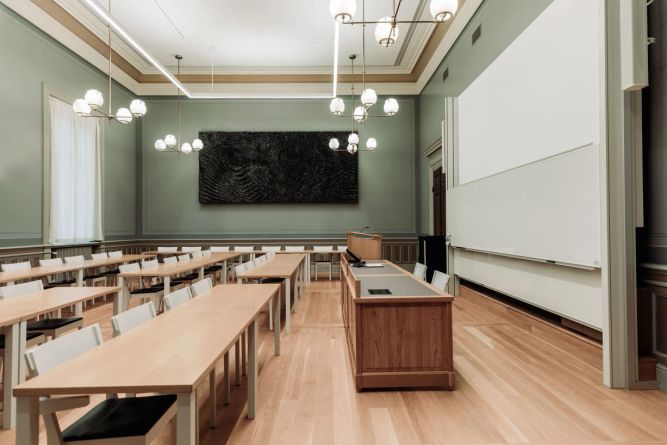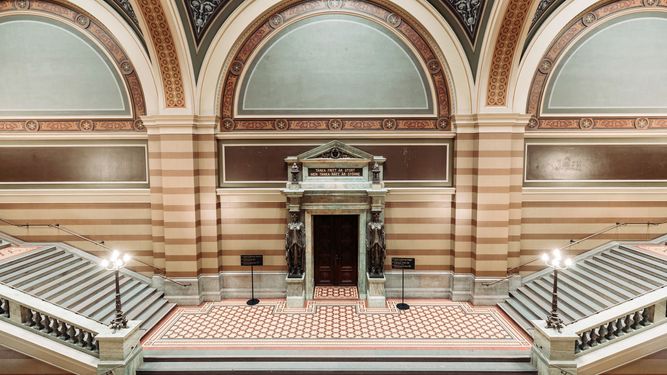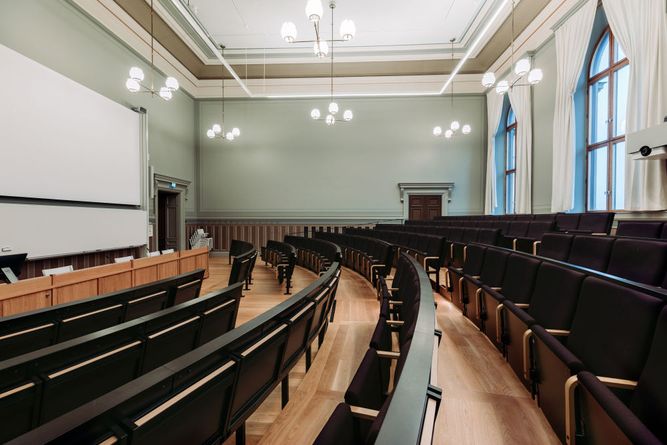 Fagerhult Group Code of Conduct
Our global presence demands that our employees and business partners take responsibility – for themselves and others. We have created a set of rules, our Code of Conduct. Everyone in our Group is obligated to follow it.
We also pass the code on to our business partners and expect them to adopt the Code of Conduct and follow it themselves. In 2021, we conducted a group wide code of conduct training. This will be repeated every second year.